Bankruptcy
Here at Neville & Co we can give you advice on bankruptcy and whether it is the right option for you.
Bankruptcy is a procedure available for insolvent individuals who cannot pay their debts.
An individual can file for their Bankruptcy online or a creditor can take this action against them if they are owed over £5,000 by the individual.
Once the Bankruptcy Order is made the Official Receiver is appointed to deal with the bankrupt's estate and affairs.  A Trustee may subsequently be appointed to realise the bankrupt's assets and, if possible, pay a dividend to creditors from the net proceeds in the bankruptcy estate after the costs of bankruptcy have been paid.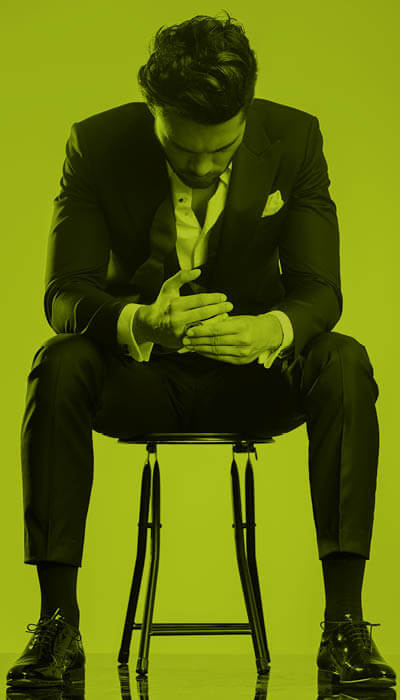 Bankruptcy can be a very effective way of creating a fresh start but you should seek professional advice before making such a large decision as there are certain consequences that may follow, for example:
Your assets may be repossessed and sold by the Official Receiver/Trustee.
You may have to pay monies from your income to Official Receiver/Trustee
Assets acquired whilst you are bankrupt may vest in Official Receiver/Trustee
Not all liabilities are wiped out through Bankruptcy
An Individual Voluntary Arrangement (IVA) may be more suitable for you.
Whatever your situation, we can help you to choose the right option for you and guide you through the whole process with clear, impartial advice from one of our friendly, approachable licensed advisers in Plymouth, Devon and Cornwall.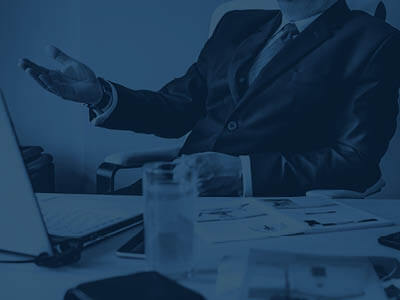 When to consult us
The sooner we are consulted the sooner we can assist you in finding a way through the business difficulties you are facing. The later it is left, the fewer the options will be. The best time to consult is as soon as you become a distressed company and any financial difficulties become apparent. You don't want to be building up company debt, unpaid invoices and outstanding creditors through wrongful trading and end up an insolvent company in a difficult financial position facing legal action.
If you are a struggling company or have been affected by Covid 19, contact us now for confidential advice. We are a local business supporting local businesses covering all of Devon, Cornwall and Somerset.