What is a
Compulsory Liquidation?
What does Compulsory Liquidation Mean?
In some instances a once viable company will happen upon a downturn in fortunes and be unable to meet its payments to creditors. This differs to a Creditors Voluntary Liquidation in that the action is brought by an unpaid creditor. When the creditor asks the UK Court to issue a winding up order against your company and the if the judge agrees, the company is forced into compulsory liquidation. An Official Receiver (a civil servant) will be appointed as the liquidator of company assets.
During compulsory liquidation, if there are significant assets an insolvency practitioner (IP) may be appointed as liquidator in place of the Official Receiver to help compete the compulsory liquidation process.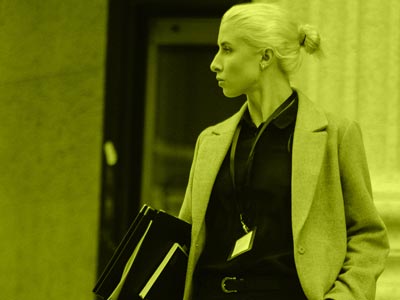 What should you do?
Upon receiving a Winding Up Petition, time is truly of the essence as your company could be issued with a Winding Up Order after seven days if you do not act.
There is never a better time to consult with a licensed insolvency practitioner to discuss your options. Thankfully, you can arrange a free initial consultation with us where we can provide professional advice on the compulsory liquidation and your next steps.
A word of advice
If your company or LLP is served with a winding up order you must be given 14 clear days written notice of the Court hearing date. A word of warning – this notice is advertised in the London Gazette – your bank will see it and freeze your bank account. If you dispute the debt you must get on and deal with the company's affairs.
It is important to deal with any court order and the subsequent legal proceedings in the proper way. After the costs of liquidation have been paid, the first class of creditor to receive payment are secured creditors with a fixed charge.
If your business is facing Compulsory Liquidation or you are in doubt, contact us today. We can help you find a positive outcome.
All of our Insolvency Practitioners are fully licensed to deal with the winding up petition. We can hold your hand throughout this liquidation process and help you keep as much of your company's assets as possible. We will help ensure that you are complying with your statutory duties as a company director and update companies house acting as your authorised insolvency practitioner.
We have more detail on compulsary liquidation on our FAQ pages.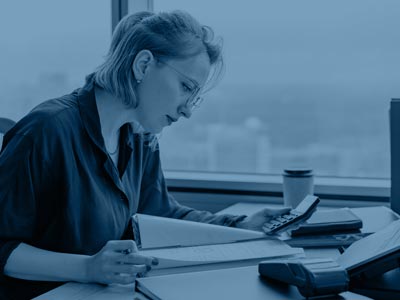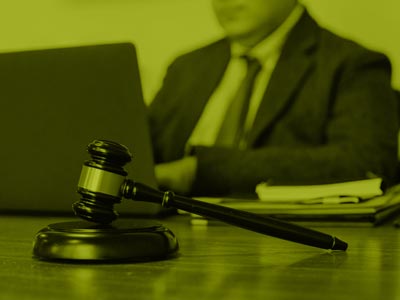 What happens next?
In many cases the key creditor is HMRC due to unpaid tax such as corporation tax and VAT and they regularly wind-up companies for this reason.
The Official Receiver (OR) handles the early stages of a compulsory liquidation, they will work closely with any insolvency practitioners. 
We can work with you to complete paperwork, appeals (these need to be made within 7 days of the winding-up order being made) and the process of liquidating the company and satisfying creditors.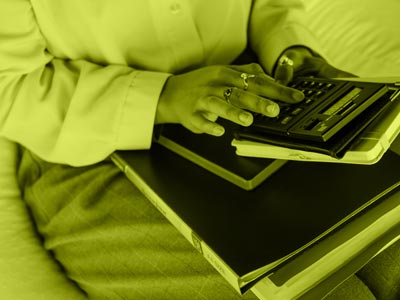 When to consult us
The sooner we are consulted the sooner we can assist you in finding a way through the business difficulties you are facing. The later it is left, the fewer the options will be. The best time to consult is as soon as you become a distressed company and any financial difficulties become apparent. You don't want to be building up company debt, unpaid invoices and outstanding creditors through wrongful trading and end up an insolvent company in a difficult financial position facing legal action.
If you are a struggling company or have been affected by Covid 19, contact us now for confidential advice. We are a local business supporting local businesses covering all of Devon, Cornwall and Somerset.