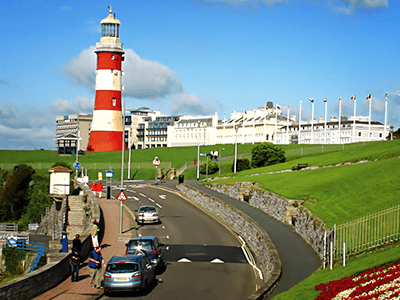 Neville & Co Plymouth
1 Buckland House, 12 William Prance Road
Plymouth International Business Park
Plymouth
PL6 5WR
Tel: 01752 786800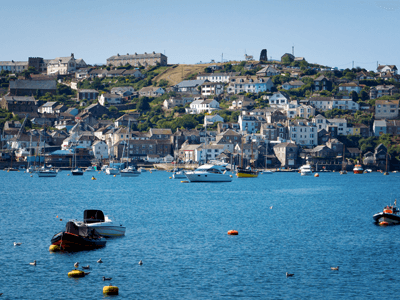 Neville & Co St. Austell
Station Approach
Victoria
Cornwall
PL26 8LG
Tel: 01726 213833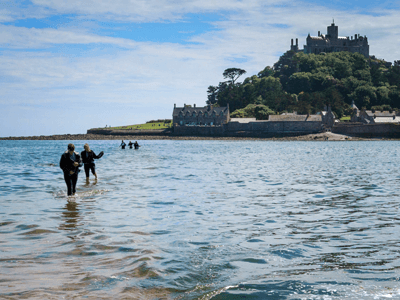 Neville & Co Penzance
Unit 1, Mounts Bay Retail Park
Wharf Road,
Penzance
Cornwall
TR18 4FG
Tel: 01736 806 055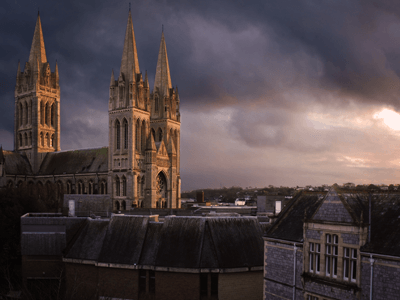 Neville & Co Truro
30 Ferris Town
Truro
TR1 3JJ
Tel: 01872 306 700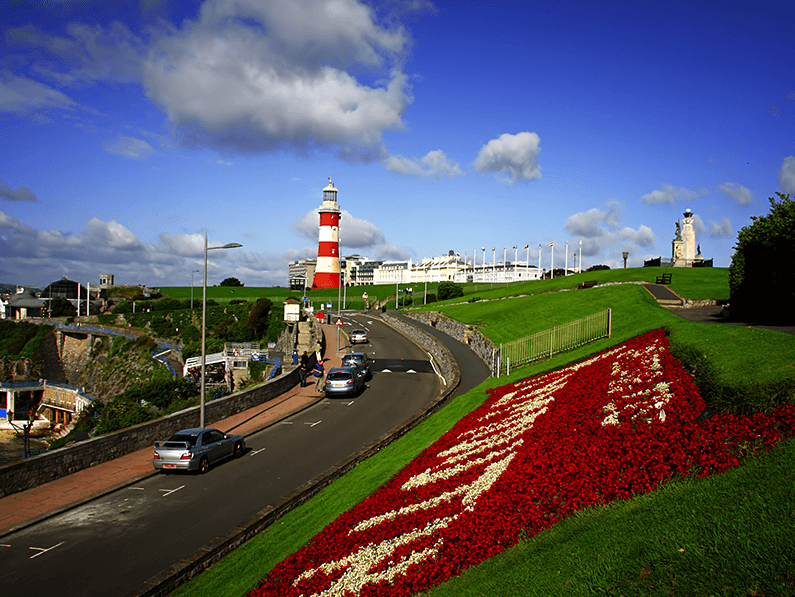 Neville & Co Plymouth
1 Buckland House, 12 William Prance Road
Plymouth International Business Park
Plymouth
PL6 5WR
Tel: 01752 786800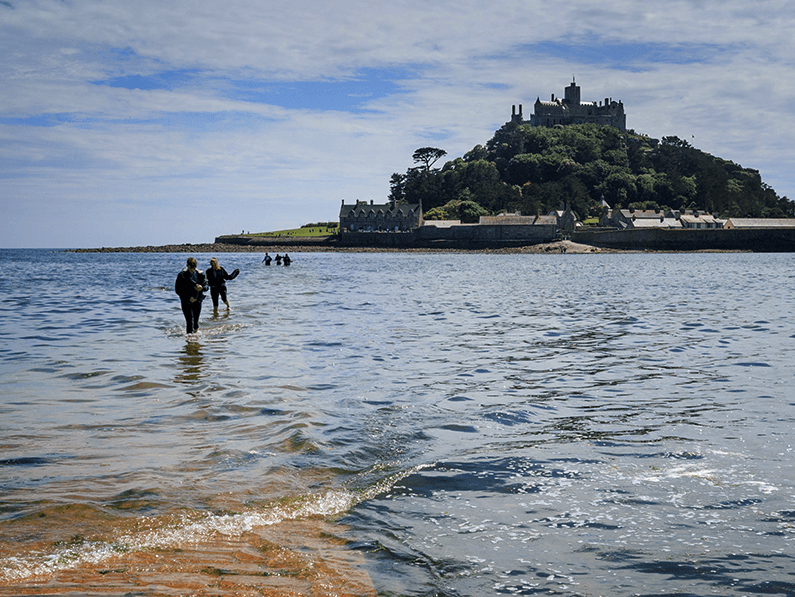 Neville & Co Penzance
Unit 1, Mounts Bay Retail Park
Wharf Road,
Penzance
Cornwall
TR18 4FG
Tel: 01736 806 055
How to meet with us for free:
To contact us regarding a no obligation FREE confidential initial meeting call one of our offices…
Plymouth: 01752 786800
St. Austell: 01726 213833
Truro: 01872 306700
Penzance: 01736 806055
Geographically we cover all of Cornwall, Devon & Somerset. Your first initial free meeting can be held at a local venue to suit you. However, our offices are located throughout the South West and have free parking available.