Creditors Voluntary Liquidation
What is a Creditors Voluntary Liquidation (CVL)?
Where a business can no longer be made profitable or the owner does not wish to continue trading the Directors may decide to liquidate and appoint a Licensed Insolvency Practitioner (like Neville & Co) to help manage the liquidation process and liquidate the company assets. We not only produce all the paperwork towards the process but we will provide professional advice so that those liable take the proper method of closing the company down and clearing the company debts.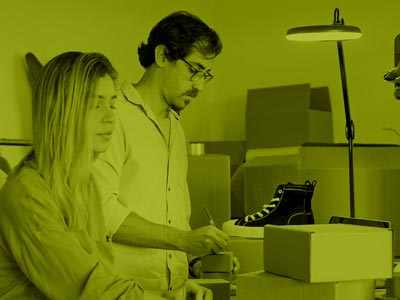 How does a Creditors Voluntary Liquidation (CVL) work?
Once Directors or partners in an LLP chose to bring the company into a CVL, a meeting of creditors and a meeting of shareholders will take place. After this the licensed Insolvency Practitioner or appointed liquidator takes control.
Some key parts of this process are;
All business staff are laid off and the business premises closed.
The insolvency practitioner prepares all the legal paperwork for the company directors, letters are sent to all the shareholders notifying them of a proposed creditors meeting to make liquidate the company.
Letters are sent to all creditors notifying them of the Shareholders meeting and that creditors can vote on the process and certain outcomes.
We start the process of selling any assets, collecting in book debts and accumulate these into a client bank account.
We help employees process their claims from the government.
The company goes into liquidation during the meetings.
We notify companies house of the liquidation.
All of our Insolvency Practitioners are fully licensed and can hold your hand throughout this voluntary liquidation process and help you to put your company into liquidation and ensure that you are complying with your statutory duties as a company director.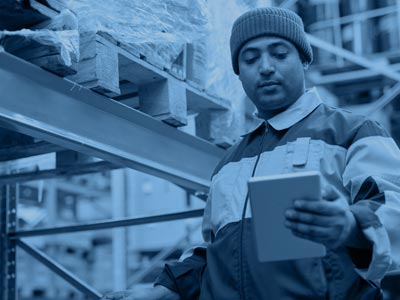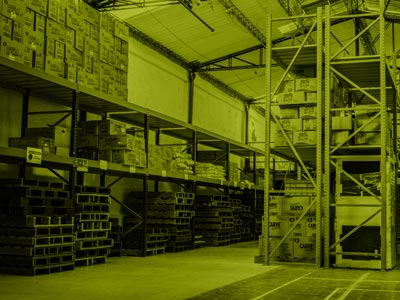 What happens next?
We offer a free, confidential initial meeting and advice, so if you are unsure of whether a CVL is your next course of action then contact us and we will talk you through the process.
The main part of the CVL can take up to 14 days – which is relatively quick – and it writes off unsecured creditors like bank Bounce Back Loans, CBIL's loans below £250,000, suppliers, VAT, PAYE and other liabilities like business rates.
Running an insolvent company and undertaking a CVL does not automatically stop you being a director of another company.
We take over and deal with all the creditors for you.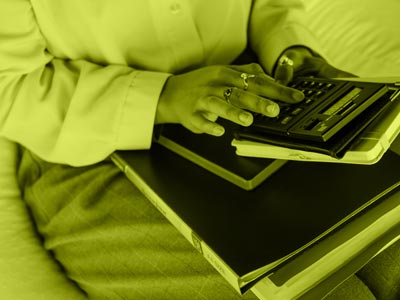 Day 1
We prepare all paperwork including board minutes and notices to all
Day 3
We send this paperwork to shareholders and creditors
Day 10
The company goes into liquidation
Day 24
Employees should have been paid redundancy pay by now
Day 60
We should have collected and sold the assets by this time
Day 90
We should have creditor claims at this time
Day 90+
Pay a dividend to creditors  subject to the funds held
Day 365
We aim to do a final report to all and close the liquidation
Members Voluntary Liquidation
Company Voluntary Arrangement
When to consult us
The sooner we are consulted the sooner we can assist you in finding a way through the business difficulties you are facing. The later it is left, the fewer the options will be. The best time to consult is as soon as you become a distressed company and any financial difficulties become apparent. You don't want to be building up company debt, unpaid invoices and outstanding creditors through wrongful trading and end up an insolvent company in a difficult financial position facing legal action.
If you are a struggling company or have been affected by Covid 19, contact us now for confidential advice. We are a local business supporting local businesses covering all of Devon, Cornwall and Somerset.