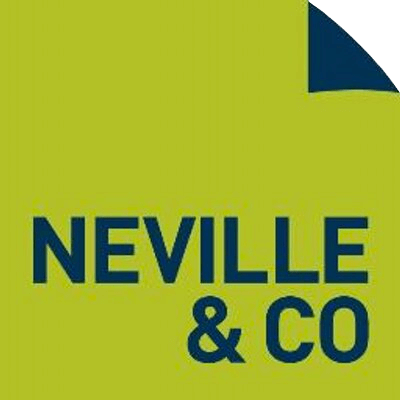 Liquidation Experts. Do you need to liquidate your limited company?
As experienced licensed insolvency practitioners we at Neville & Co can help your business through find a positive outcome whatever your situation.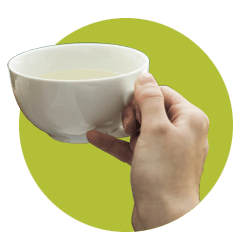 Free initial meeting
a free virtual meeting with any Director
We are licensed Insolvency Practitioners and have over 30 years experience in Business Rescue and Recovery and offer a free, confidential, initial meeting and advice.
Lisa Thomas
Licensed Insolvency Practitioner
I give liquidation advice to company directors who need it. I can organise all of the paperwork and help you to put your company into liquidation quickly with minimal fuss.
I advise on the best way forward and like to tell clients the option best suited regardless of whether that means I will be instructed to help.
Although Insolvency Practitioners are thought of as the Grim Reapers of the business world I prefer to think of myself as helping people with a fresh start!
T: 01752 786800
E: 
You should always take professional advice before making a decision. Whatever your situation, we can help.
Are you a company director and in need of help and support?
Contact us for a free consultation or to talk to our insolvency experts.
As liquidation experts, we are here to help you, every step of the way, if you have a company facing financial difficulties such as cash flow problems and you need financial advice. You may feel overwhelmed at the beginning of a company liquidation process or when facing bankruptcy. Or perhaps your company is considering a Creditors Voluntary Liquidation (CLV)? Our service is strictly governed by the Insolvency Act of 1986, ensuring impartiality and the highest level of professionalism.
EXPERT SERVICES IN COMPANY LIQUIDATION, FORMAL INSOLVENCY PROCESS, BUSINESS RESCUE AND BUSINESS RESTRUCTURING.
In order to identify whether a CVL, an MVL, or another process is appropriate, the liquidator will begin to analyse the business. In the event that the directors of the company intend to close it, the liqudation of the company may be the best option.
Liquidators are appointed once the power of the directors ceases, and they assume responsibility for the company's affairs. Under the circumstances, it falls to the liquidator to ensure the best possible result for creditors.
Typically, the liquidator will go through these steps:
Thorough Investigation
Information is collected and analysed promptly and thoroughly. It includes all books and records of the company, details of its assets including cash and debt, and all non-physical assets.
Full List of Creditors
An accurate list of creditors with their names, addresses, and reference numbers must be provided by the directors.
Inform Creditors
A formal notice will be sent to every creditor listed by the insolvency practitioner.
Asset Valuation
Creditors will receive a value for all assets of the company. Liquidation costs are first deducted, followed by voluntary liquidation costs, before all other creditors – secured, preferential, and unsecured – are paid in stages until all the cash is spent.
Staff Management
|The  company insolvency practitioners are responsible for terminating employees, dealing with employee claims, and investigating the conduct of directors.