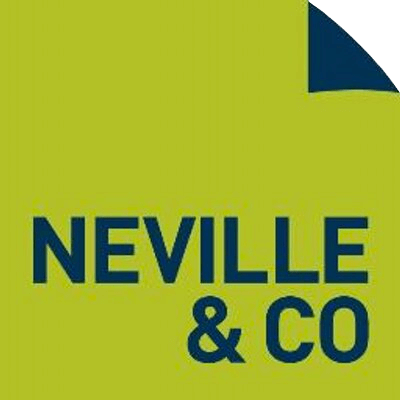 Do you need to liquidate your limited company?
As experienced licensed insolvency practitioners we at Neville & Co can help your business through find a positive outcome whatever your situation.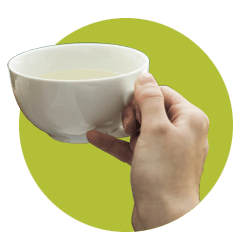 Free initial meeting
a free virtual meeting with any Director
We are licensed Insolvency Practitioners and have over 30 years experience in Business Rescue and Recovery and offer a free, confidential, initial meeting and advice.
Lisa Thomas
Licensed Insolvency Practitioner
I give liquidation advice to directors who need it. I can organise all of the paperwork and help you to put your company into liquidation quickly with minimal fuss.
I advise on the best way forward and like to tell clients the option best suited regardless of whether that means I will be instructed to help.
Although Insolvency Practitioners are thought of as the Grim Reapers of the business world I prefer to think of myself as helping people with a fresh start!
T: 01752 786800
E: 
You should always take professional advice before making a decision. Whatever your situation, we can help. Contact us for a free consultation or to talk to our insolvency experts.