Members Voluntary Liquidation
What is a
Members Voluntary Liquidation (MVL)?
Members Voluntary Liquidation (MVL) is simple, tax efficient way of getting money out of a company.
It's a voluntary procedure where a company with net assets over £25,000 is put into liquidation. The money paid out to the company's shareholders accounts as capital gain and not income, which is taxed at a much lower rate, MVL is usually completed for tax purposes.
You will need to review the company's assets and liabilities before making a declaration and starting the formal process.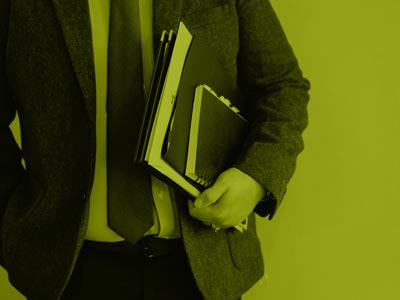 Why undertake a
Members' Voluntary Liquidation

(MVL)?

Members' Voluntary Liquidations are used as a method of extracting company's funds and for shareholders to claim Business Asset Disposal Relief formerly Entrepreneurs Relief (meaning the shareholders only usually pay Capital Gains Tax of 10% on the first £1 million).

It is also the quickest, easiest way to liquidate a solvent company. We finalise all your paperwork and creditor claims, making the most of any tax benefits before dissolving your company, leaving nothing to chance.

Before instructing us as your insolvency practitioner, make sure to take tax advice from your accountant, they will check you qualify for the 10% tax rate on capital gains. They are also welcome to contact us to ask any questions about the liquidation process.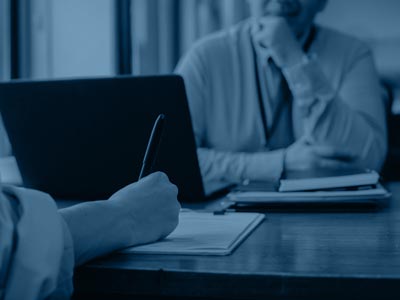 Quick service
We have an expert team and can help you get to your money quickly with a fast turnaround
Remove paperwork
As your insolvency practitioner we take care of all the paperwork so you have nothing to worry about
Free initial consultation
We offer a free initial consultation so you can get on the first step with no pressure
What happens next?
We want to charge you as little as possible for this service so that you get the full benefit of MVL. The more you can do before you appoint us as your insolvency practitioner, the better the outcome. We suggest you;
pay off all of your suppliers so nothing is owed to them,
collect in all of the book debts,
sell any fixed assets (at market value),
just leave a bank account balance.
It also helps if all of your VAT and PAYE returns are up to date.
At Neville & Co we prepare all of the necessary MVL paperwork to the highest professional standards and will update companies house once your business has ceased trading. We will aim to distribute the surplus funds to you within the first week of liquidation.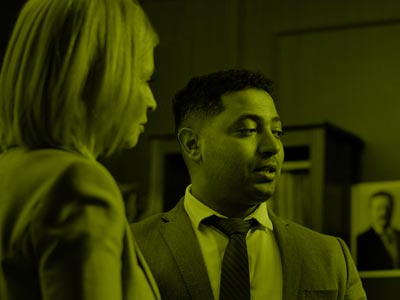 Day 1
We prepare all paperwork including statutory declaration of solvency
Day 2
Directors sign paperwork and swear statutory declaration of solvency in front of solicitor
Day 3
Directors transfer remaining bank balance to our client account. this account is frozen on liqudation
Day 4
The company goes into liquidation
Day 5
Funds are cleared and distributed to shareholders only holding back a nominal sum to cover our fee and unpaid creditors
Day 90
Final tax clearance, company dissolved and final funds paid out
Company Voluntary Arrangement
When to consult us
The sooner we are consulted the sooner we can assist you in finding a way through the business difficulties you are facing. The later it is left, the fewer the options will be. The best time to consult is as soon as you become a distressed company and any financial difficulties become apparent. You don't want to be building up company debt, unpaid invoices and outstanding creditors through wrongful trading and end up an insolvent company in a difficult financial position facing legal action.
If you are a struggling company or have been affected by Covid 19, contact us now for confidential advice. We are a local business supporting local businesses covering all of Devon, Cornwall and Somerset.